About
Updates Wednesdays (and occasionally Fridays)
Content Warning: Fairmeadow is intended for a mature audience, and features scenes of violence, gore, war, PTSD, non-sexual nudity, bountiful swear words, and people generally being a bit shitty towards one another. Reader discretion is advised.


About the Comic
Goma, a wayward Orcish soldier, finds herself in Fairmeadow, a commune of pacifists deep in the Cascadian wilderness. Isolation has allowed the commune to thrive in the shadow of a century-long war, but Goma's arrival brings troubling reminders of the world outside to those who have settled there in search of respite. Fairmeadow's enigmatic leader, Sanctuary, finds his utopian vision challenged as he struggles to keep the peace. Their self-sufficiency exists on thin margins - margins that threaten to break if Goma cannot learn to live alongside those who she has sworn to fight.
Fairmeadow is a post-epic fantasy drama inspired by the counter-cultural movements of the late 60's, the landscapes of the Pacific Northwest, and tabletop RPG's. It's about the collision of idealism against pragmatism, reckoning with the consequences of dropping out, and trying to make its readers want to go on a hike.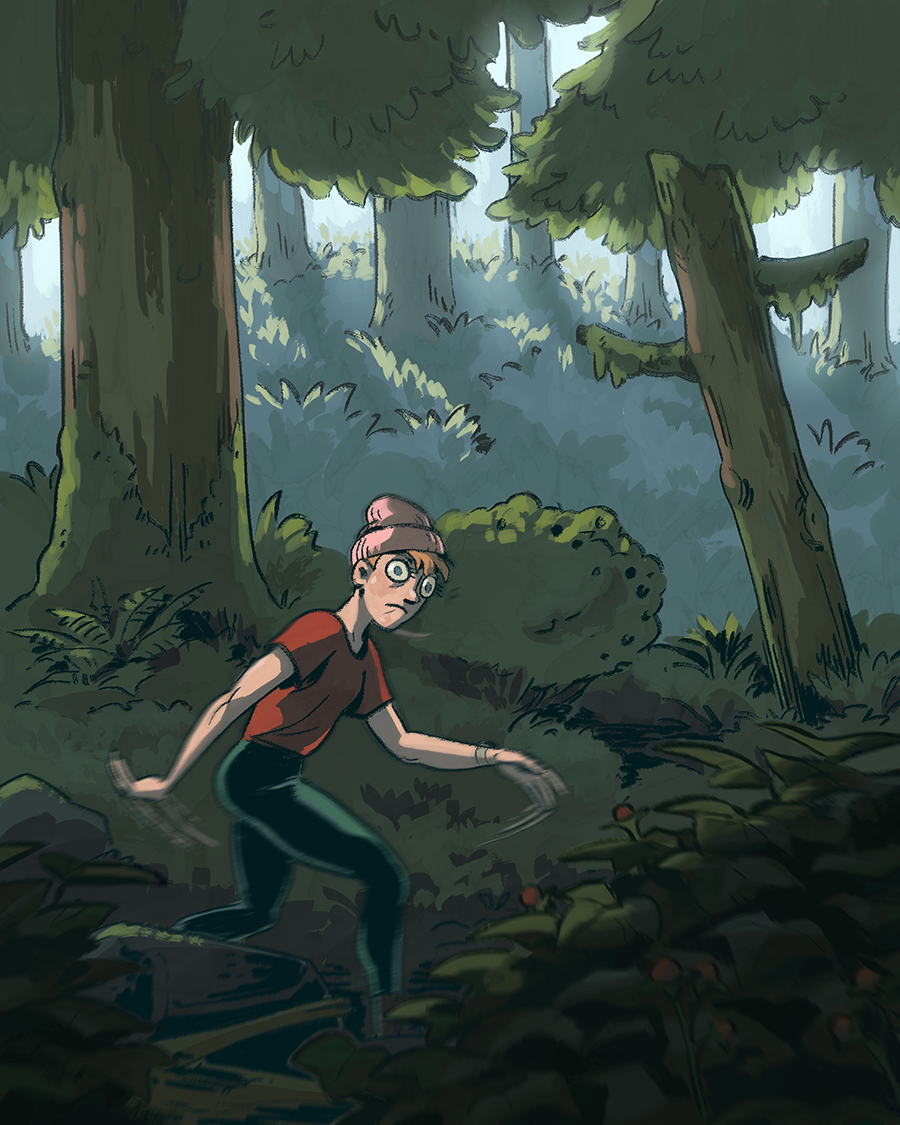 About the Author
KP is an artist living in the Pacific Northwest with her spouse, two cats, and an all-terrain corgi mix. She used to work as a storyboard artist, modeler, and generalist in the animation industry, but now she's giving this comics thing a try. When she's not drawing, she's usually intentionally growing mold on something, baking, or in the mountains attempting to run farther than a person reasonably should.
Here's where you can find her on the internet:
Personal Website | Instagram | Twitter | Tumblr | Patreon | Ko-Fi
Email (professional inquiries only): kendrap.art@gmail.com